Reversi Versus – OUT NOW for Android
In other news, one of those smaller games I mentioned below made it to the google play store today, in the form of Reversi Versus.
Get it here for free: http://play.google.com/store/apps/details?id=com.rubicon.dev.reversi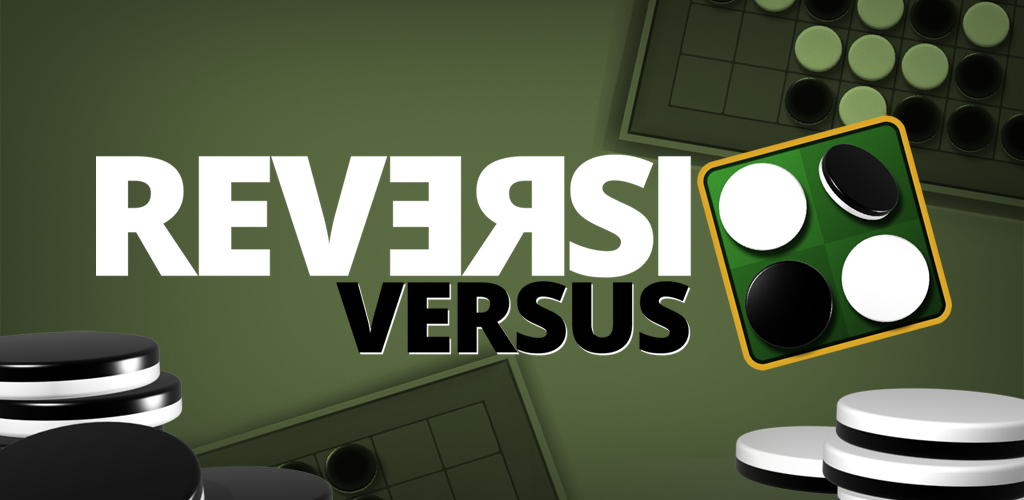 You can try your hand against our very competitive AI routines, or play a friend via G+
That's about it, it's reversi – you know the score. Give it a go?
Epic Little War Game – BACK ON Code Breaker Ultimate – OUT NOW for Android