Epic Little War Game – Beta Testing
Update: The Beta is now closed and well underway, we're not able to service any more requests thank you.
Right, we've almost done! Been a long time coming.

We're now looking for mobile beta testers. If you want to get involved, you'll need to have a decent Android or iOS device and send a mail to me please – paul@rubicondev.com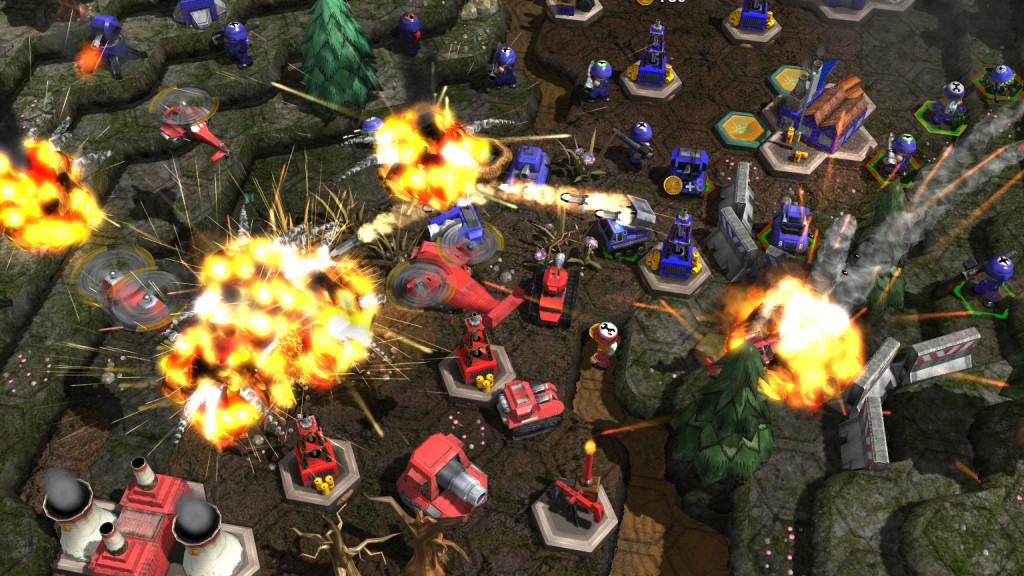 We're hoping to get the Beta build ready and out for April 19th.
Places are limited so don't delay.
Epic Little War Game – Dev Diary 8 Epic Little War Game – Out Now