Epic Little War Game – BACK ON
Big news. From today, yours truly is back on developing epic little war game full time.
The rest of the team are still finishing off some smaller projects, announcements soon, but they'll all be lining back up on our core game within a week or two.
This is great, feels like coming home. I'll be back maintaining a dev diary right here too in the coming weeks, months and years…
For now, here's a gratuitous screenie of where I've got to.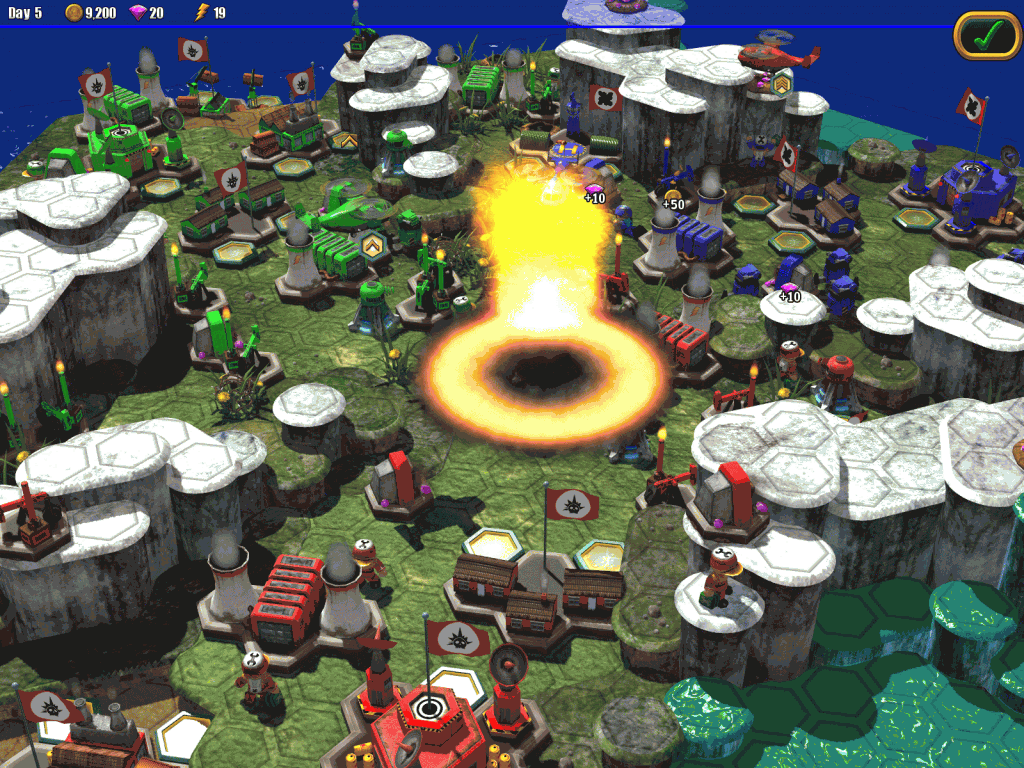 Solitaire Patience – OUT NOW for google play Reversi Versus – OUT NOW for Android