Checkers Versus – Out NOW for free on Android
Checkers (or "Draughts" if you prefer) is our penultimate offering in this run of timeless classics releases for Android.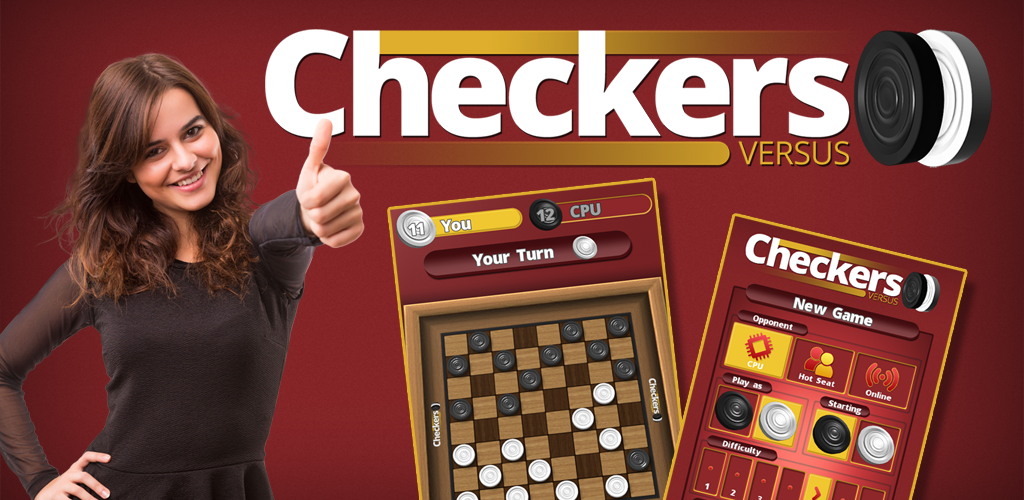 It plays a mean game for that single player itch, or take it online and beat the world.
That's it really – it's Checkers, not mining alternate fuels on Jupiter.
Grab it right here, gratis:
http://play.google.com/store/apps/details?id=com.rubicon.dev.checkers
Code Breaker Ultimate – OUT NOW for Android Connecto Versus (4 in a line) FREE on Android right now